Art Foundations: 2D Design Fall 2019 at University of Wisconsin-Madison
Assignment Prompt

: 
Color is possibly the most powerful tool in the visual artist's kit. At once indescribable and ever-present, the proper use of color can drastically transform the mood, emphasis and perception of a work of art. How can we use the power of color to make visual the unseen world, and bring a song to life? 
Using the color media of your choice, analog or digital, create an abstract visual representation of the song of your choice. Using a variety of hues, tints, tones and shades, render the chosen song using one of the color harmonies discussed in class to make a unified composition that balances harmony and discord to convey the song's mood.
-demonstrate competency in colored media
-apply the design principles of color theory, unity, harmony and discord
-create original abstract imagery in response to auditory inspiration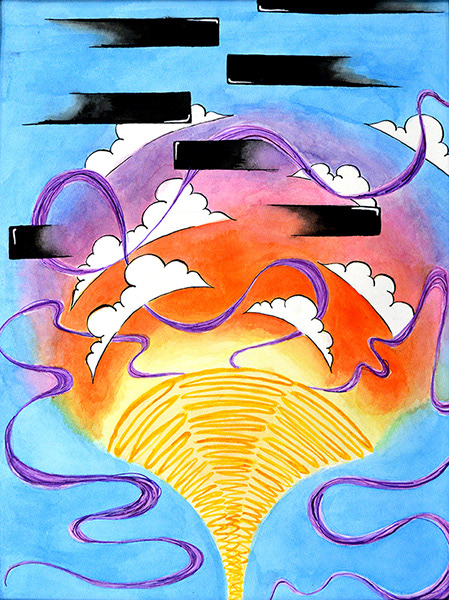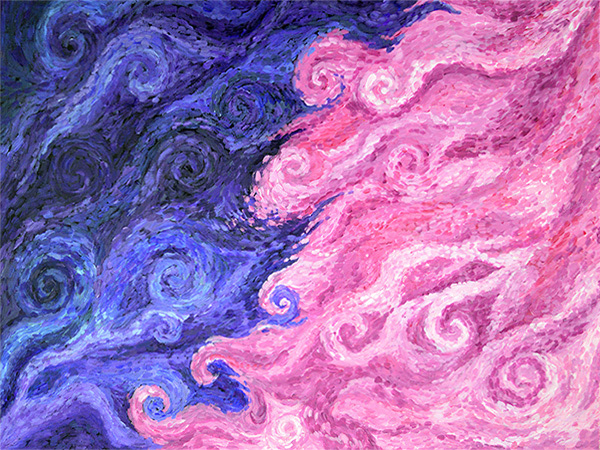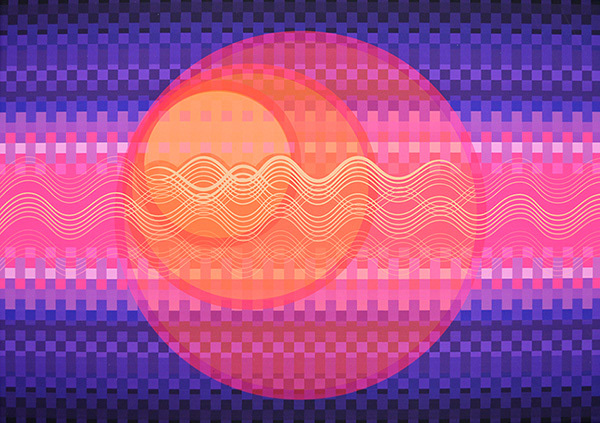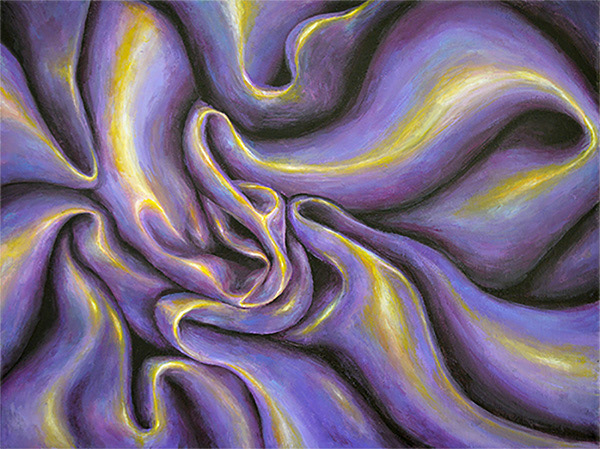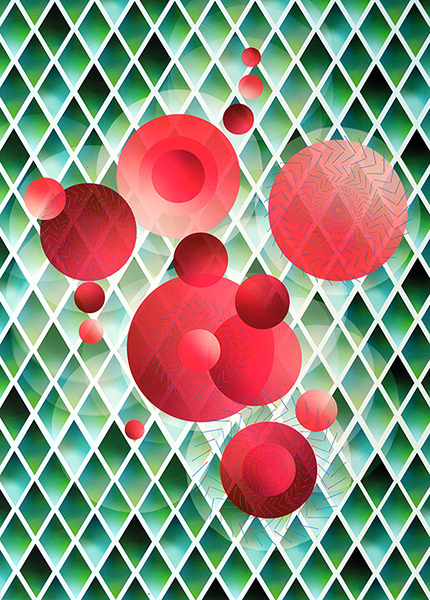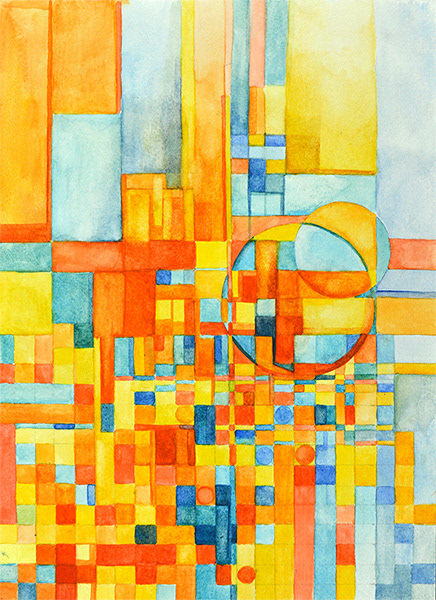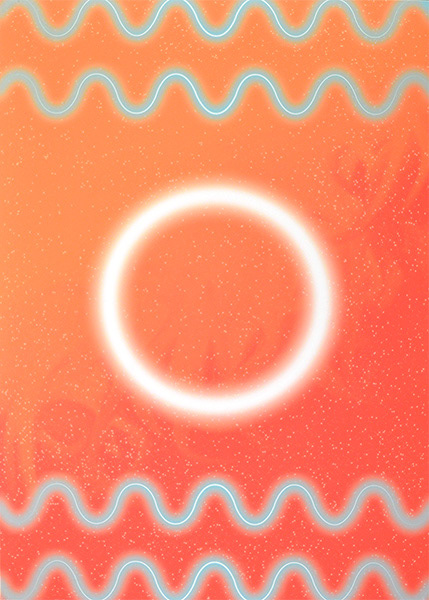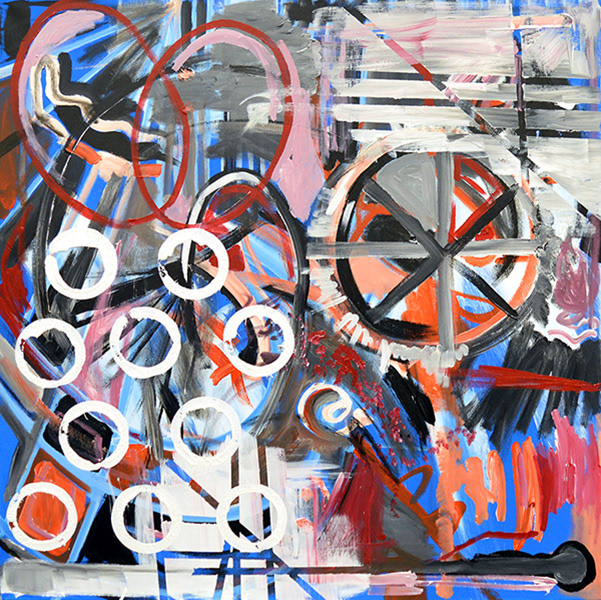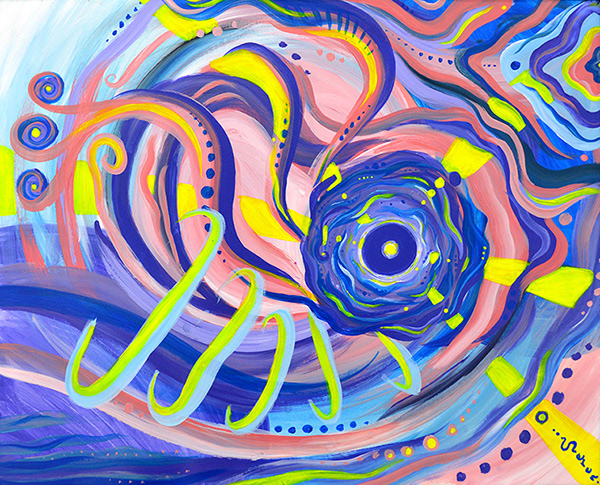 by Serendipity Swanstrom-Stage 2019